Job Seekers Reviews
What our job seekers are saying...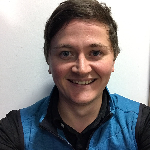 Stuart Houlden
"Golf jobs online platform is very user friendly and easy to sign up to. Uploading my CV and cover letter was very easy. The messaging facility between employer and applicant was also a great function to be kept up to date on my applications. Golf Jobs was very helpful in securing my new job"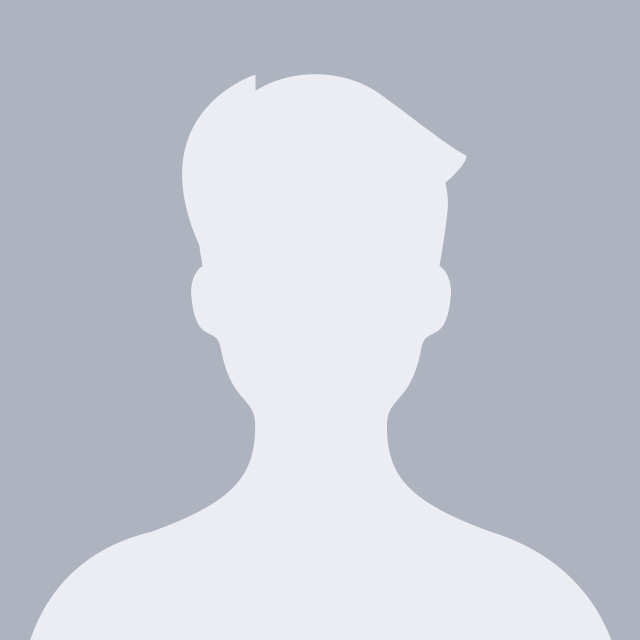 Peter Burnett
"Communication from Golf Jobs was excellent, using multiple channels, and the conversation I had with my contact was informative and professional."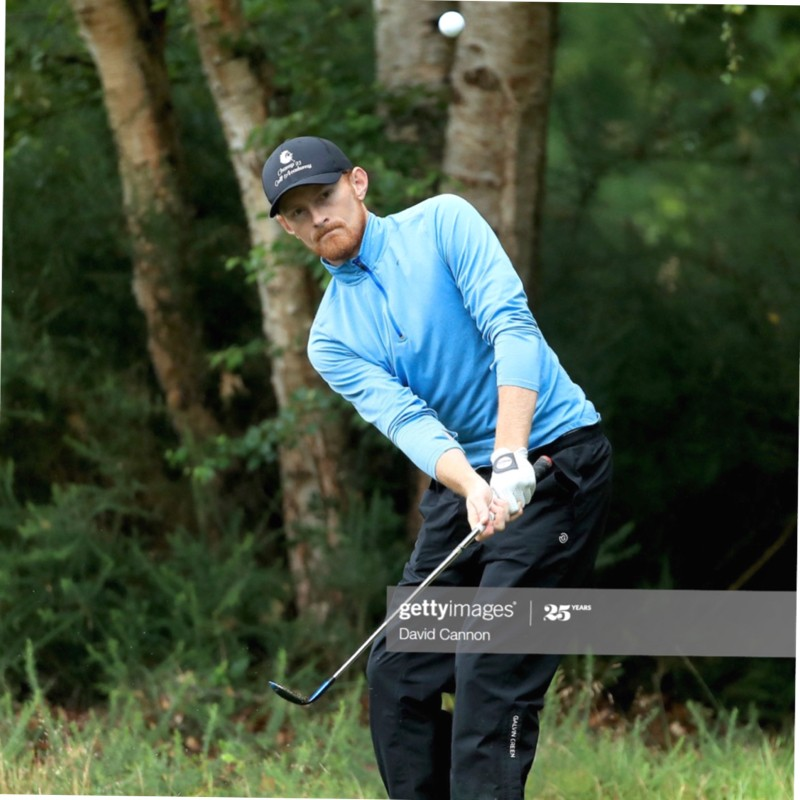 Craig Kearney
"The Team at Golf Jobs have been extremely professional and I couldn't be happier with the service I have received as a candidate."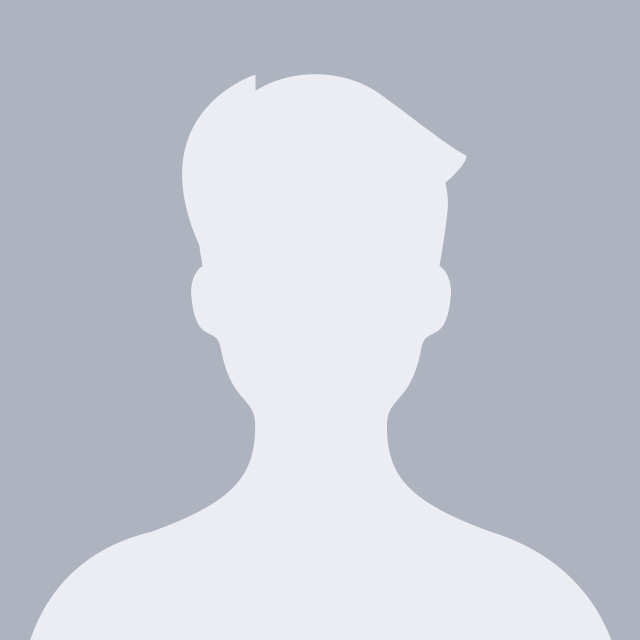 Dan Teece
"I would highly recommend Golf Jobs for jobs in the golf industry. The customer service and career advice element provided is excellent."