Liberty National to Host New Icons Series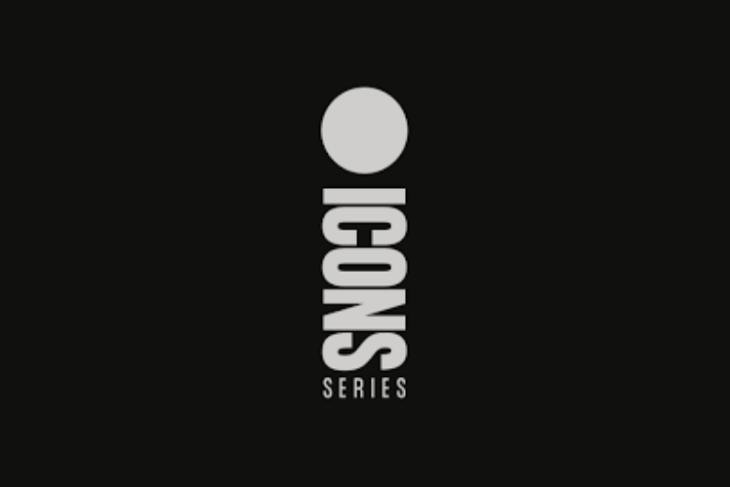 Some of sports biggest names are coming together for a new concept in sports entertainment called the Icons Series, holding its first US event at the Liberty National Golf Club in New Jersey.
Bringing together stars of the sporting world, the competition will feature a 9-hole team match play tournament. Team USA, captained by Fred Couples, will battle Team Rest of the World, led by Ernie Els, for the Icons Series trophy, with 14 players in each team.
Couples said: "I love match play golf and I'm looking forward to leading Team USA at Liberty National in June. The pedigree of the athletes in my team speaks for itself and what could be better than to win at the place of our Presidents Cup victory in 2017. It promises to be a phenomenal tournament and we're excited to compete against Ernie's team of international icons."
Els commented: "It's always great to see innovations that bring new audiences to golf and the Icons Series does exactly that. I'm excited to be a part of it and really looking forward to leading a team of globally revered icons of sport to compete against my old friend Freddie Couples and his USA team of All Stars and Hall of Famers.
"It promises to be a fantastic tournament and we couldn't really wish for a better venue. Liberty National is a wonderful golf course with views of the financial district and the rest of Manhattan; it's such a unique venue and the energy that comes out of that place is just incredible. The guys are going to love it. Knowing how competitive my team is, we're pretty confident we can come out on top in their own back yard."
The current line-up includes:

Team USA
Fred Couples (C) – Former world No.1 and winner of 64 professional tournaments, including the Masters in 1992 and the Players Championship in 1984 and 1996
Michael Strahan – Pro Football Hall of Famer and two-time Super Bowl champion with New York Giants
Michael Phelps – Most decorated Olympian ever with 28 total swimming medals, including 23 gold
Oscar De La Hoya – Boxing legend who held 11 world titles across six weight classes
Ben Roethlisberger – Two-time Super Bowl champion with Pittsburgh Steelers
Team Rest of the World
Ernie Els (C) – One of six golfers to twice win both the US Open and The Open Championship
Canelo Alvarez – Boxing's pound-for-pound #1 who has won world titles in four different weight classes
Ash Barty – Former WTA world #1 and three-time Grand Slam winner, including the 2022 Australian Open
Pep Guardiola – Manager of Manchester City and former Barcelona and Spain footballer
Harry Kane – Leading striker for Tottenham Hotspur and captain of the England national football team
Both Team USA and Team Rest of the World will announce additional Icons to the event lineup in the coming weeks.
Icons Series CEO Thomas Brookes said: "We're thrilled to launch the Icons Series in America with a Mount Rushmore of the world's best athletes, all incredible golfers and fierce competitors. There's no better global stage than Liberty National and that stage is now set to welcome the most iconic athletes of all time for what will be an incredible spectacle."
Liberty National Golf Club GM Lee Smith said: "Icons Series and Liberty National are a perfect match. Having hosted the Presidents Cup, we know first-hand the power of this format and the transcendent fan experience it brings."
The Icon Series will be held at Liberty National Golf Club in New Jersey, from June 30 - July 1.