How to Write a Good Cover Letter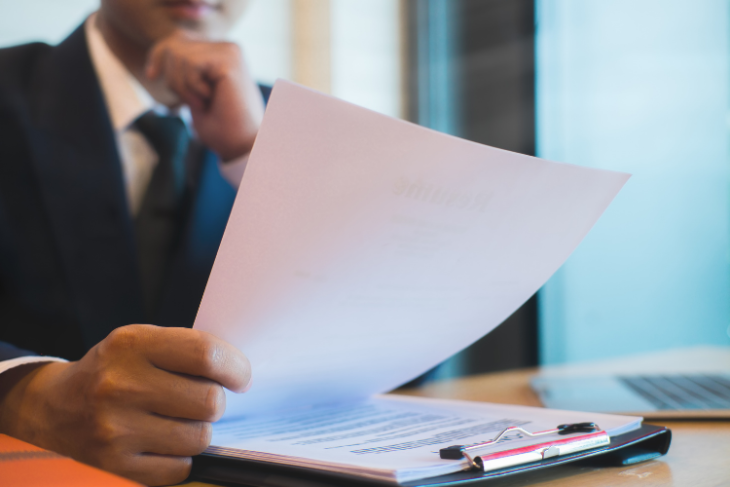 Why is a cover letter important?
Providing a cover letter will allow employers to learn more about you and gain an insight as to why you are applying for their vacancy.
Your cover letter is the most effective way to stand out from the crowd. Submitting a cover letter signals that you have made an effort and are taking the job vacancy seriously.
Sell yourself! - What should you include?
Your details: name, address, and phone number
The hiring manager's name (if you have it)
Where did you find the vacancy?
Why you are suitable for the role (highlight any relevant skills)
What you can do for the employer?
A closing statement thanking the employer for their time
Clearing things up! - Layout
Greetings:

Politely greet the hiring manager, recruiter, or department head by name.
Introduction:

Introduce yourself, explain why you are writing, and why you want to work for the employer.
Body paragraph:

Tell the employer about your qualifications, skills, attributes, and experiences. Write about what you can bring to the job.
Conclusion:

Conclude confidently by thanking the recruiter for their time and expressing your openness to discussing things further.
Do your homework! – Research
Research your prospective employer to find out as much information about them as you can. This will help you get a sense of the company's tone, language, and culture so you can create a cover letter using the employer's voice.
Keep it fresh! - Tailor your cover letter for every job:
Every cover letter should be written specifically for the job you are applying for, allowing you to highlight certain areas that you think are relevant for a particular role.


Less is more! - Keep it brief:
Your cover letter should be around half a page of A4 or one-page maximum.
CVs should be to be short and sweet, your cover letter should be a little more in-depth with room to elaborate on your strengths, skills, and work experience. Keep it succinct and to the point.
It's All in The Details – Remember!
Always proofread your cover letter and double-check for spelling and grammatical errors!
Once you finish writing your cover letter leave it and come back to it in a few hours, use your fresh eyes to make any necessary changes and finishing touches.