How to Write a Good Resume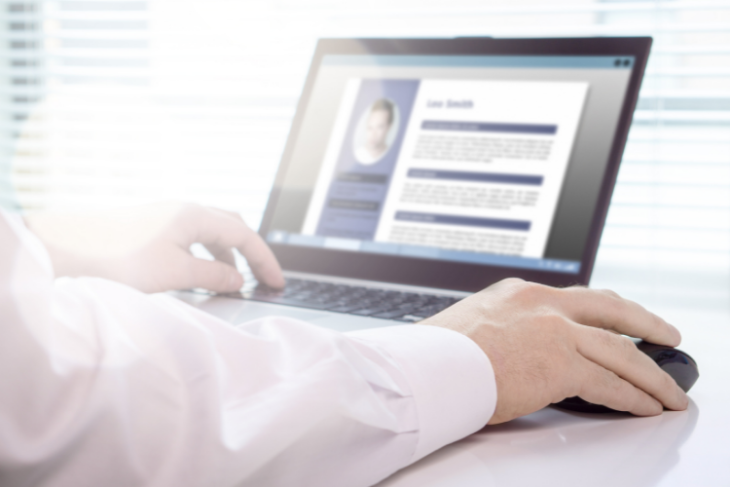 Writing a resume can be a tricky task. Research has shown that the average resume is looked at for approximately 7 seconds. Therefore it's important to keep your resume concise and to the point and preferably shorter than 2 pages of A4 paper.
Golf Jobs has come up with a guide that outlines the basics of resume writing.
Header and Contact Information
The main function of a resume header is to let the reader know who you are and how to contact you to set up an interview.
Things to include are your:
Full name
Phone number
Email address
Location (Optional)
Personal Statement:
Personal statements are also known as a personal profile or resume profile and function as the introduction to your resume. They are designed to grab the recruiter's attention and keep them reading further.
Things to include are:
A Personal Profile - Who you are
Your Motivations – Why do you want to work for this recruiter?
Skills and Experiences
Your Career Goals – Where you want to go with this employer
TOP TIP: Try to limit your statement to one punchy, attention-grabbing paragraph.
Work Experience
List your work experience in reverse chronological order (most recent first) and don't go any further than your last 5-6 jobs.
Things to include are:
Job title
Job Location
Dates of employment
Responsibility/Achievements
TOP TIP – Keep your work experience up to date.
Education/Qualifications:
When listing your education/Qualifications use reverse chronological order, listing your most recent education first and working backwards.
Things to include:
Name of your education provider
Location
Dates you attended. (If you are still studying, include your expected completion date)
TOP TIP: If you have just left or are currently in education and don't yet have a lot of working experience, then the education section will be much more important in terms of proving your competence to an employer, so consider putting this above your 'Work Experience' section.
Skills:
Skill types are broken down into two categories: soft skills and hard skills. Try adding a mix of the two to your resume.
Soft skills are personal attributes and qualities that affect how you do the job. They are the people skills that help us read our colleagues, manage situations, and perform well in a workplace environment.
Soft Skills examples:
Teamwork
Motivation
Organization
Flexibility
Communication
Sometimes referred to as technical skills, hard skills are part of an essential skill set needed to do a job successfully, they are often learned through formal courses and training.
Hard Skills examples:
Foreign languages
Analytics
Microsoft office
Bookkeeping
Market Research
TOP TIP: Tailor this section for specific jobs.
Hobbies & Interests (Optional)
Adding hobbies and interests is optional but including this section can help you to stand out from the crowd and give your resume more personality, it allows employers to get to know you a little more.
TOP TIP: Many hobbies and interests can involve transferable skills like leadership, organization, and commitment, be sure to highlight these areas.