About Us
Golf Jobs provides the best talent from the global golf industry, ensuring a seamless recruitment process for all. We believes in providing the best support & service for both our clients & candidates. It is our mission to always do what is right for the employer & candidate, our business is built upon trust, integrity & above all having a passion for what we do.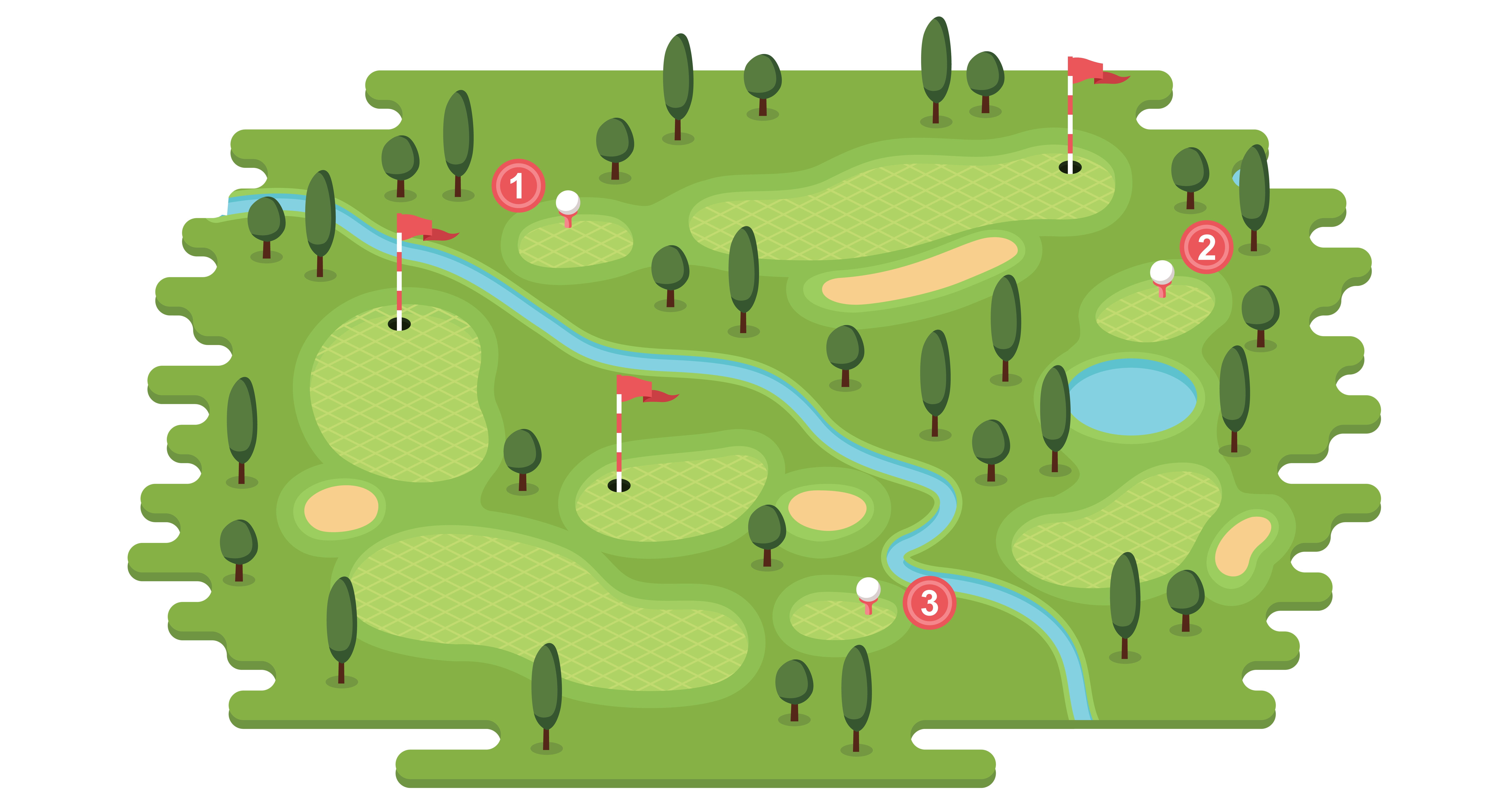 Tailored Solutions
A personalised approach that ensures you get the right person for the job. When you post a job on Golf Jobs, we use our 10+ years of golf recruitment experience to attract the qualified golf industry candidates you need.
Feedback
Our team of experts can assist you with CV reviews and rewrites, cover letters, interview skills, and more!
Insights
Utilise our experience in the industry to accelerate your job search.
Golf Jobs is your trusted source of job opportunities from the global golf industry
Call us at 0141 447 4700 or email us to schedule a demo with one of our representatives!